April 4, 2019
George Eastman, Inventor and Founder of Kodak
George Eastman was known as the inventor of roll film. He also made several inventions related to motion film and photography. He was the founder of East Kodak Company and prolific philanthropist.
With his fortune and shares from Kodak, he established many schools. He contributed to Rochester Institute of Technology for new music school. He gave donation for Eastman Dental Hospital. Besides, he gave funds for several clinics in European cities.
Early Life and Education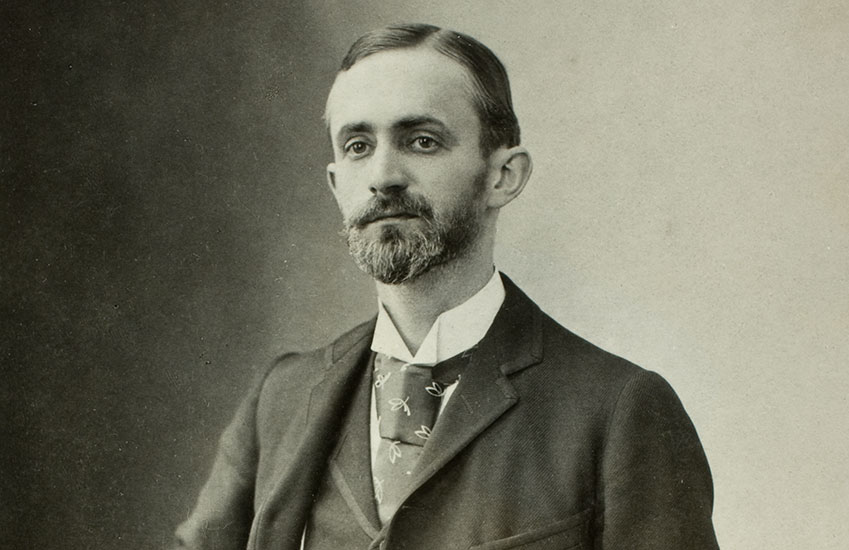 George Eastman was born on July 12, 1854, in Waterville, New York. He had two elder sisters, Katie and Ellen Maria. His father was George Washington Eastman. His family owned farm that bought in 1849.
His early education started from private school and self-taught. He studied in local school in Rochester. His father died because of health issue, and his family sold the farm in 1860. His family financial was in distress that made young George left school to work.
Career and Kodak
He did not have formal education related to engineer or hold any bachelor degree. He was keen learner and started to develop roll film for practical use. He was capable to perfect the roll film in 1888.
He started to sell film stock in 1889. His company served local area then expanded to international market as leading supplier in 1896. Film stock was standardized, and Eastman still developed several innovations, including colored film stock.
In his era, industrialist and business faced the trade union that tried to gain better work and benefits. Eastman was pioneer to create worker benefit as a part of company program. He also promoted female executive for the first time.
Personal Life and Death
He did not marry, but lived closely to his mother and sister. He had relationship to Josephine Dickman. After his mother died, he devoted all his energy and life in philanthropy and charity.
George Eastman suffered intense pain in his spine. This situation made him difficult to walk and work, even standing. Due to his pain, he had depression and decided to take suicide on March 14, 1932.
Legacy and Patents
Kodak was his most legacy as the pioneer in film and photography industry. He invented several products that changed film business. The company was highly efficiency because of capable to produce affordable and quality products.
He contributed and donated more than $100 million to many organization, schools, hospital, etc. He was the responsible to new campus of MIT. Other universities are Hampton Institute and Tuskegee Institute.
He held several US patents, such as Photographic film issued in 1884. He also had patents for roll holder and camera. His first patent was established in 1879.
Commemorations and Honors
The monuments were built with his name. It was the George Eastman Monument that was built in 1934. The Post Office of the United States issued the commemorative stamp. In 2009, the statue of him was established in University of Rochester.
Several movies have been made based on his life and works. One of them is The Life of George Eastman. This film was aired until 1960s. Moreover, the short film was also made using the part of poem of T.S. Eliot.